Free Design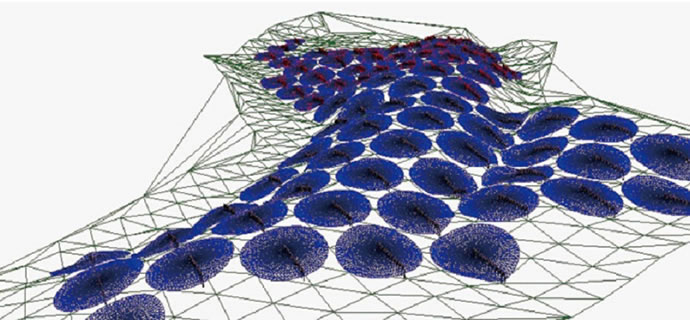 Rainfine uses satellite global images data and software to create topographic maps of farmers' lands, which is then used to calculate the charge head of the pump station and the pipe pressure of the water transfer system according to the water application rate of the center pivot or lateral move system. No matter where you are located, we'll help you gain a clear picture of the investment and irrigation budget of our systems free of charge!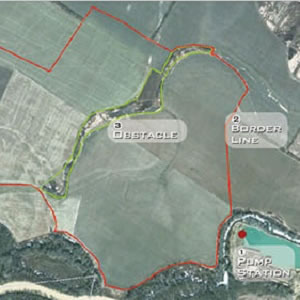 If you need help designing an irrigation plan on your farm, follow the steps below:
1. Open Google Earth on your computer.
2. Mark the borders of your farm.
3. Mark the location of water sources—dam, bore well, river, canal, etc.
4. Mark any obstacles in your field such as a house, trees, telegraph pole, road, etc.
5. Let us know the water application (mm/24hr) needed in your area.
Please use KML files from Google Earth to show 1, 2, and 3 in the image.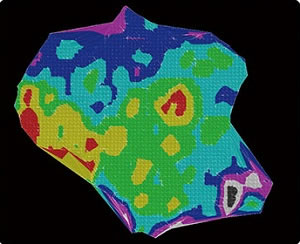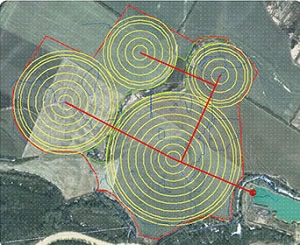 Using our advanced software, our designer will provide you with:
1. Topographic map in color and 3D view of the farm
2. Irrigation shift arrangement
3. Irrigation equipment layout
4. Piping network / fittings / valve design
5. Pump or pump station system
6. Electric / diesel power solution
7. Tested water system
8. Technical report for irrigation equipment, pipe lines and pumps
9. Technical report for water hammer protection
10. Equipment list
11. Budget plan